The Vitner Family Leadership Scholarship
Charlotte Jewish Day School is proud to announce the Vitner Family Scholarship to be awarded annually to one family entering the Charlotte Jewish Day School. This family would demonstrate a commitment to Jewish community and Jewish values through involvement, engagement and leadership in the Charlotte Jewish community. The Vitner Family Leadership Scholarship will recognize one family entering the Charlotte Jewish Day School to be recognized for their commitment to Jewish community and Jewish values through involvement, engagement and leadership in the Charlotte Jewish community. Recipients of this grant demonstrate an exceptional commitment to furthering Jewish life through volunteerism, educational opportunities, leadership initiatives and participation within the community. The Scholarship is a needs-blind reward for young parents who wish to give their children a quality education steeped in Jewish values, learning, and traditions and are deeply passionate about serving the Jewish community. For additional information and an application, please click here. Applications are due February 28, 2017.
Tuition for 2017-2018
| | |
| --- | --- |
| Kindergarten | $10,887 |
| 1st Grade | $13,736 |
| 2nd-5th Grades | $15,237 |
Tuition includes all textbooks at all grades.
*Be sure to ask us about the Middle Income Affordability Grants
Registration Fee
A $100 non-refundable Registration fee should be submitted with the application. This will start the admission process.  Click here for admission forms.
Activity Fee
An additional Activity Fee of $500 provides for school field trips, t-shirt and yearbook. This is due upon enrollment.
Tuition Deposit
A $1500 non-refundable tuition deposit must accompany a signed contract to secure enrollment once a student has been accepted. This deposit is credited to the overall tuition.
Tuition Payment Plans
There are multiple tuition payment plans available; however a Tuition Insurance Plan is required at a nominal charge. This plan ensures a partial refund of remaining tuition in the event of a withdrawal. The Tuition Insurance Plan is not required if tuition is paid in full at the beginning of the school year. Click here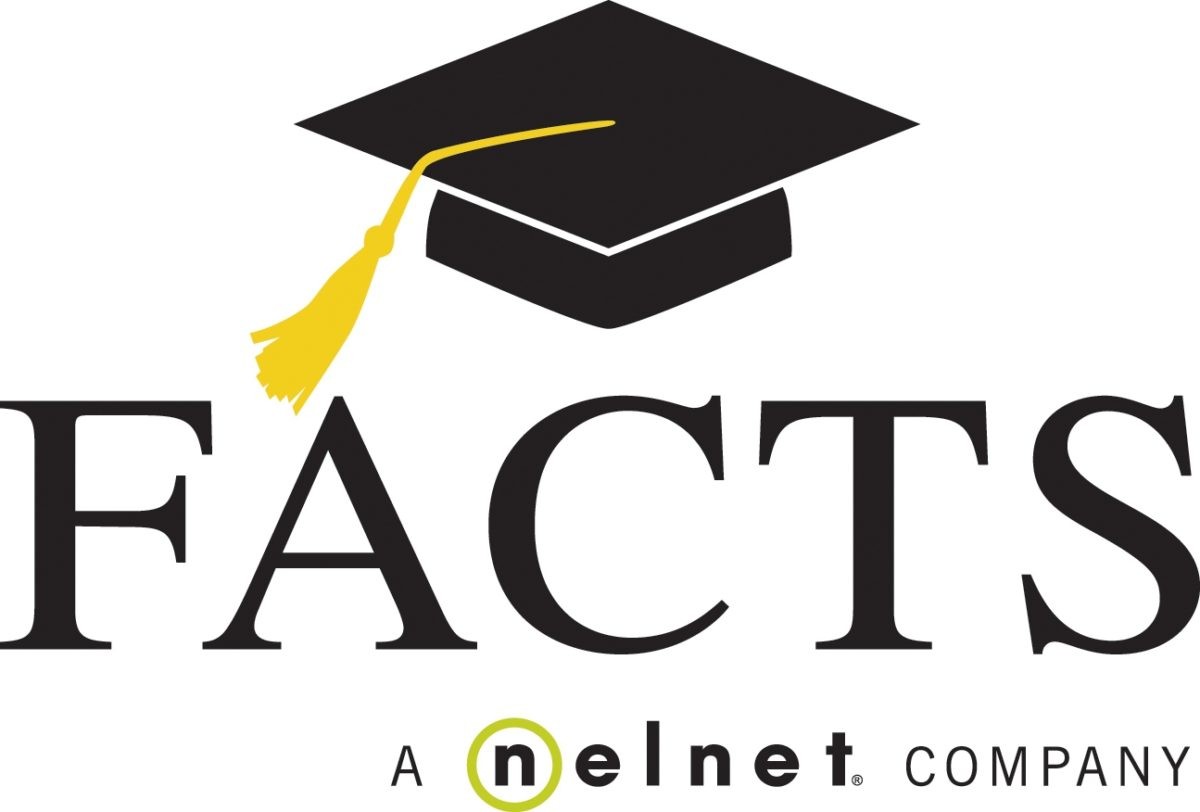 for online enrollment of your payment plan.
Transportation
Bus service is available each morning from the Stonecrest shopping center in Charlotte for $600 for the year. For information regarding schedules, call the office at 704-366-4558.
Precare
Kindergarten Precare is available from 7:30 am to 8:50am each morning
5 days/week $140.00/month
4 days/week $120.00/month
3 days/week $96.00/month
2 days/week $72.00/month
1 day/week $40.00/month
As Needed $12.00/day
A pre-care program is also available to students in grades 1-5 from 7:30-7:50am, Monday – Friday. The annual fee for this program is $75 payable upon registration to the program.
Lunch
A nutritious kosher lunch is available each day in the CJDS cafeteria. Daily lunch service for the year is $350. Students have the choice of a sandwich, salad bar or hot meal. Lunch is not provided on field trip days.
After School Programs
Study Hall Study Hall is available each afternoon for students in first through fifth grade who are enrolled at CJDS. The annual registration fee is $700. Students will be able to work on homework with assistance of a CJDS staff member. Study hall takes place M-Th from 3:15 – 4 pm. Study Hall is offered as an option for those students who find it difficult to complete their homework at home. It is an opportunity to avoid a more stressful producing part of the day. The charge for study hall is: Annual: $700 ($5 per session daily) Drop in rate: $10 per study hall Clubs CJDS offers a variety of afterschool clubs which meet one day per week for each trimester. The class selection rotates so please check with the school office for specifics. Each session ends at 4:00 on a specific day. Some of the more popular classes are:
Cooking
Chess
Chorus
Yoga
Zumba
Strong Girls
Tehillim Club
Technology
Financial Assistance
Charlotte Jewish Day School offers grants to qualified students on the basis of the financial need of the family and the availability of funds. All students are eligible to apply for financial aid. While we attempt to meet the financial need of our enrolled students, we expect that every family should invest in their child's future by paying a portion of their child's tuition.Charlotte Jewish Day School has engaged Independent School Management (ISM) and their Financial Assistance for Student Tuition (FAST)program, to determine financial awards for families for the 2017-2018 school year. The following policy has been adopted by CJDS with the guidance of ISM utilizing their FAST program (Financial Aid for Student Tuition). If you have any questions, please feel free to call Gale Osborne at 704-944-6821. How do families apply for Financial Assistance? CJDS requires that all applications go through FAST/ISM. You will need to follow the instructions on the FAST web site. All applicants are required to submit copies of their 2016 Tax Returns, 1040 and W-2's directly to FAST. Other documents may be required as determined by FAST. Please note that we are unable to accept tax documents in the CJDS office.Click 

to go to the financial aid website. When do families apply for Financial Assistance? If you think you will require financial assistance apply at the time you apply for admission for enrollment. You will be required to submit the non-refundable registration fee of $100. To secure enrollment once a student has been accepted you will be asked to submit $300 as a tuition deposit. This deposit is credited to the overall tuition. This is refundable in the event that the child does not attend CJDS for financial reasons. Parents are notified of financial assistance decisions by letter during the months of April and May. To accept the financial aid, parents must sign the award letter and return it the Financial Assistance Office within 10 days.
Frequently Asked Questions
Do Admissions applications need to be complete to apply for financial aid? No. You can start your admissions application and your financial aid application at the same time. (Your admission application must be received by CJDS for the financial assistance application to be processed.) Upon acceptance of admission a letter of intent and a 300 tuition deposit is required. This application fee is refundable if you choose not to enroll within 1 week of financial aid grant decision. Do Families Need to Reapply for Financial Assistance Each Year? Yes. Every family must submit a FAST application each year and demonstrate financial need. Can financial assistance cover student fees or lunch programs? No. Financial aid grants are used to cover tuition only. Student fees, study hall, lunch programs, and clubs must be paid for separately. Where do the Funds for Financial Assistance Come From? Funds for Financial assistance come from CJDS-the annual fund, our endowment, and designated scholarship gifts.